P2P automation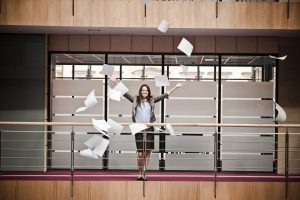 Why automate your P2P – PURCHASE TO PAY flow?
Companies' finance departments are facing new challenges related to improving the flow of the automation chain. A meaningful analysis includes global solutions capable of managing the various aspects of the "purchase-invoice-payment" PURCHASE TO PAY flow.
Since the Purchasing function must increasingly be part of a strategic alignment process, automation of the purchasing process means:
Controlled and secure expenditures: real-time budget control,
Streamlined, simplified administrative tasks,
Easier reconciliation processes,
Compliance with delegations of authority (internal control, SOX rules),
Better supplier traceability.
Based on feedback obtained over several years relating to ERP and M3 in particular, the team of developers and consultants at Authentic has created AIP, a comprehensive, collaborative automation solution for the Purchase-To-Pay process, made up of two modules: